— How I Learned Aerospace is for Everyone 
When I first embarked on my career with the Pacific Northwest Aerospace Alliance (PNAA), little did I know that it would become a spark for my interest in aerospace and aviation. Prior to joining PNAA, I had no inkling of the vast world that existed within aerospace. I started as a part-time bookkeeper, merely going through the motions of a job without fully comprehending the industry's magnitude. However, as time went by, I delved deeper into understanding the work of our members and the significant role they play in shaping the aerospace landscape.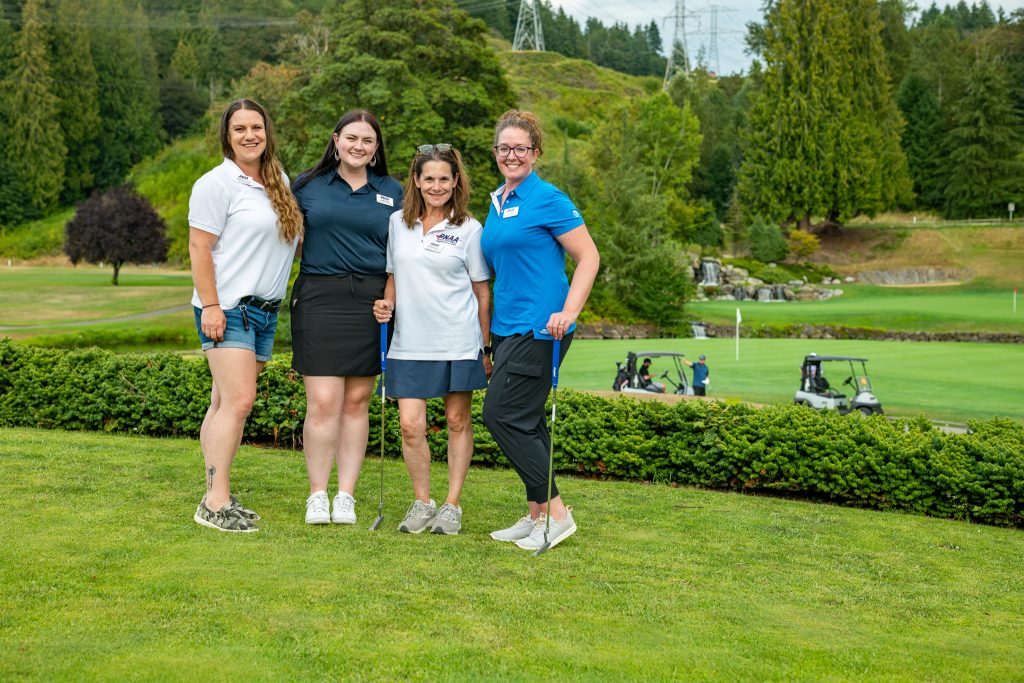 The dedication and passion of the professionals I encountered within PNAA opened my eyes to the remarkable achievements and advancements within the aerospace field. Each day became an opportunity to learn, absorb, and contribute to an industry that constantly pushes the boundaries of innovation and technology.
Over the years, I have taken on various roles within PNAA, starting as a membership coordinator and administrative assistant. With each new position, my responsibilities have expanded, and I find myself immersed in the vibrant world of aerospace. Currently serving as an executive administrator, it is a privilege to handle diverse tasks that keep me engaged with the industry's pulse.
My contributions, though seemingly small, have had a ripple effect on the aerospace industry. One of the projects I am particularly proud of is our annual B2B Fair, where I have been instrumental in connecting buyers and suppliers, forging relationships that go on to shape the future of our industry. Witnessing these meaningful connections flourish and seeing the profound impact they can have on businesses and individuals is truly gratifying.
However, it is not just the projects or initiatives that have shaped my journey in aerospace … it is the collaborations and partnerships that truly influence my work. PNAA's members, my colleagues, and my mentors are invaluable sources of knowledge, guidance, and inspiration. Their expertise, shared experiences, and unwavering commitment to excellence continuously fuel my growth and passion for the industry.
Like any career, my aerospace journey has had its fair share of challenges and setbacks. The most significant obstacle I had to overcome was the self-imposed notion that I was merely a bookkeeper and not really part of the industry. However, with the unwavering support and encouragement from my PNAA family, I have discovered that aerospace truly is for everyone. No role is too small, and each contribution, no matter how seemingly insignificant, plays a vital part in the grand tapestry of our industry.
In conclusion, my path in aerospace has been one of unexpected inspiration and growth. From a part-time bookkeeper with limited knowledge, I have evolved into an individual deeply committed to advancing the aerospace industry. My time with PNAA has not only broadened my understanding of aerospace and aviation but has also fostered a genuine love for the work we do. As I continue to learn, connect, and contribute, I am excited for the future and the endless possibilities that lie ahead in this dynamic and ever-evolving industry.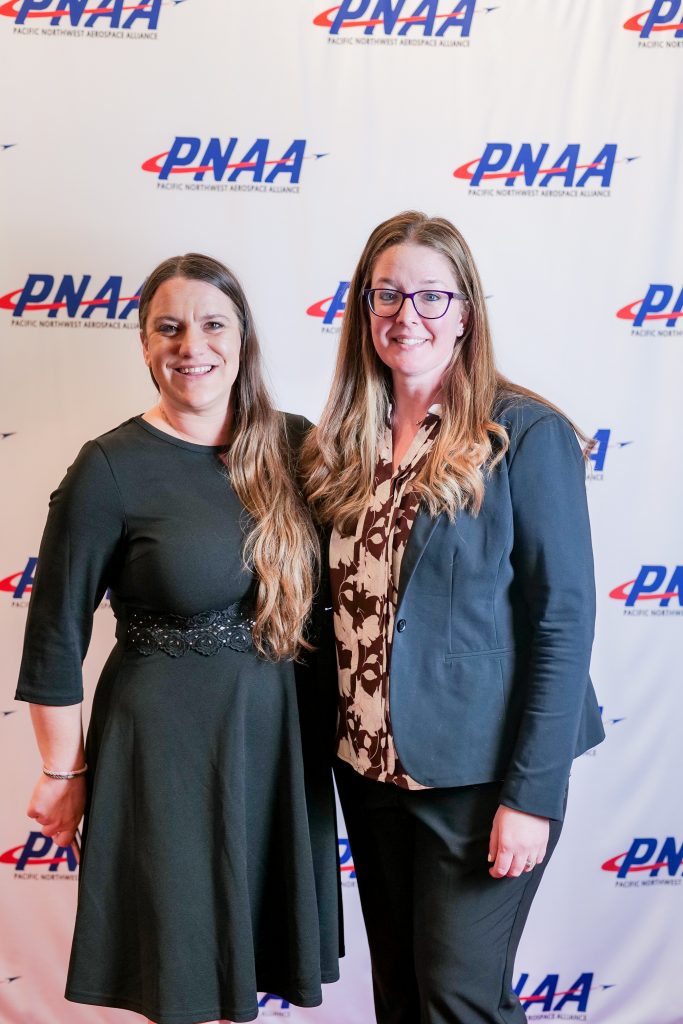 In my personal life, I have a deep appreciation for adventure and adrenaline-pumping hobbies. I enjoy spending time outdoors with my husband and two kids, engaging in activities that create lasting memories. One of our favorite pastimes is 4X4ing, where we explore challenging off-road terrains. The thrill of navigating rough trails and the sense of accomplishment it brings strengthen our family bond. The views are indescribable and beyond anything you can imagine. We purchased our SxS Razor and have enjoyed countless hours exploring the great outdoors and all the beauty nature has to offer together.
I have always enjoyed fishing and hunting, which provide opportunities for relaxation and a connection with the natural world away from all forms of electronics. We find peace and tranquility in casting our lines and waiting patiently for a bite. Our family has a bet at the start of every fishing trip of who will catch the biggest fish, the most fish and the best-looking fish. I love that our kids have these memories and hope when they are older, that they will enjoy taking their own children to the same spots they visited in their youth.
Beyond these specific activities, we embrace a variety of outdoor experiences. Whether it's quading to scenic vistas, fishing on a lake or camping under the stars, we enjoy immersing ourselves in the wonders of nature. These adventures provide a break from our daily routines and allow us to appreciate the beauty and serenity that surrounds us.
While my professional life revolves around the aerospace industry, my personal life is centered on embracing outdoor adventures with my family, allowing us to connect with nature, create meaningful memories, and find balance amidst the demands of our daily lives.