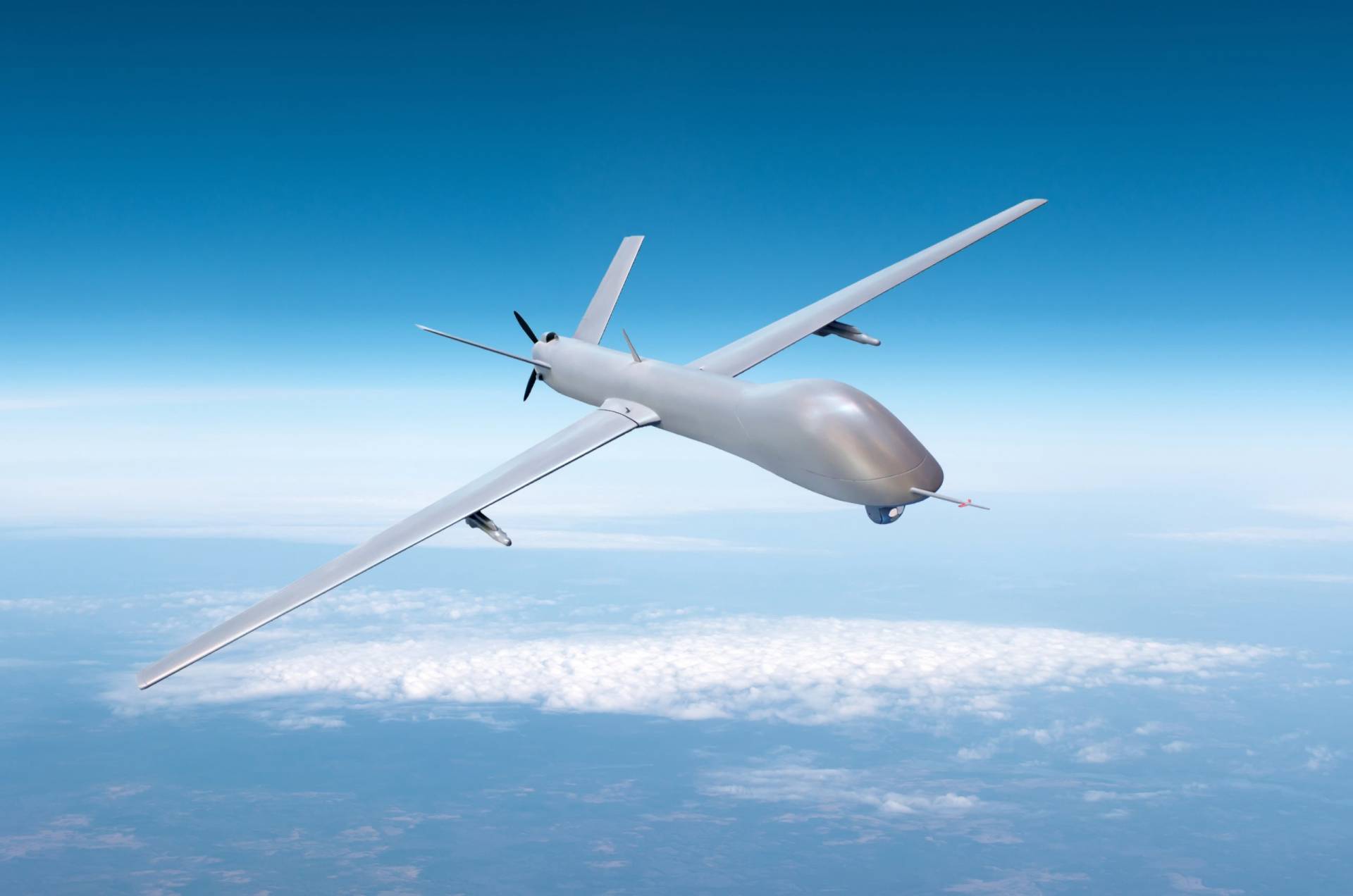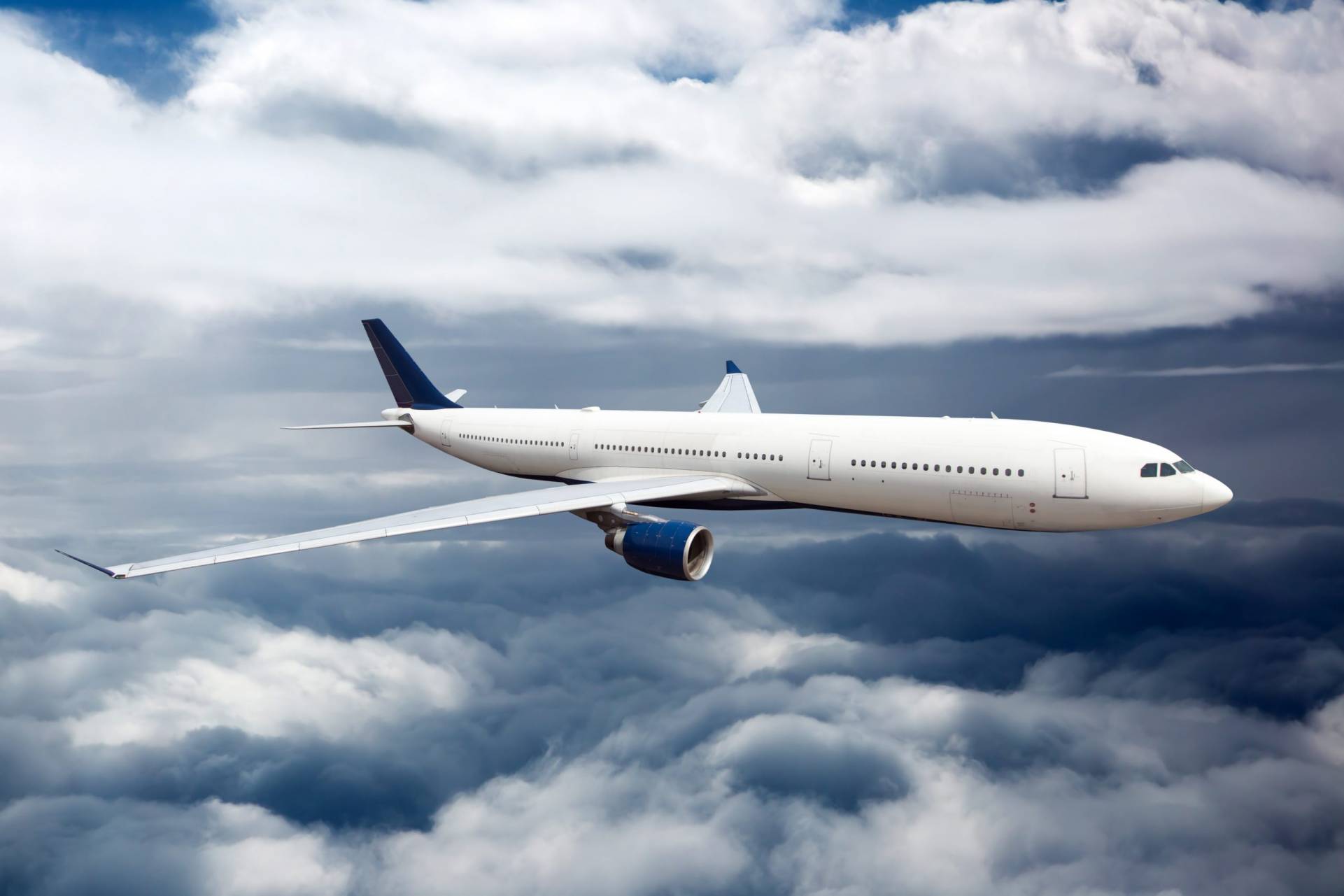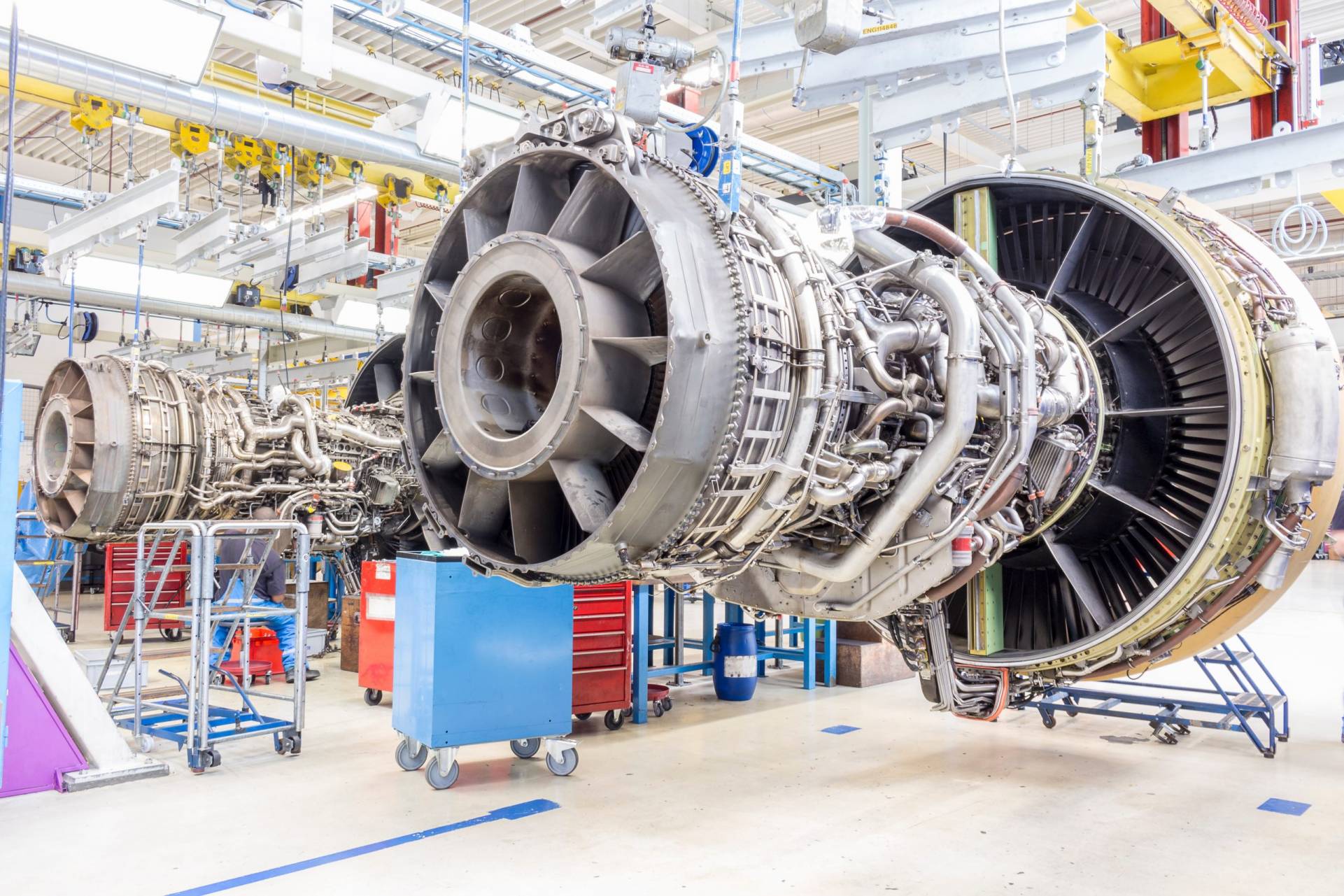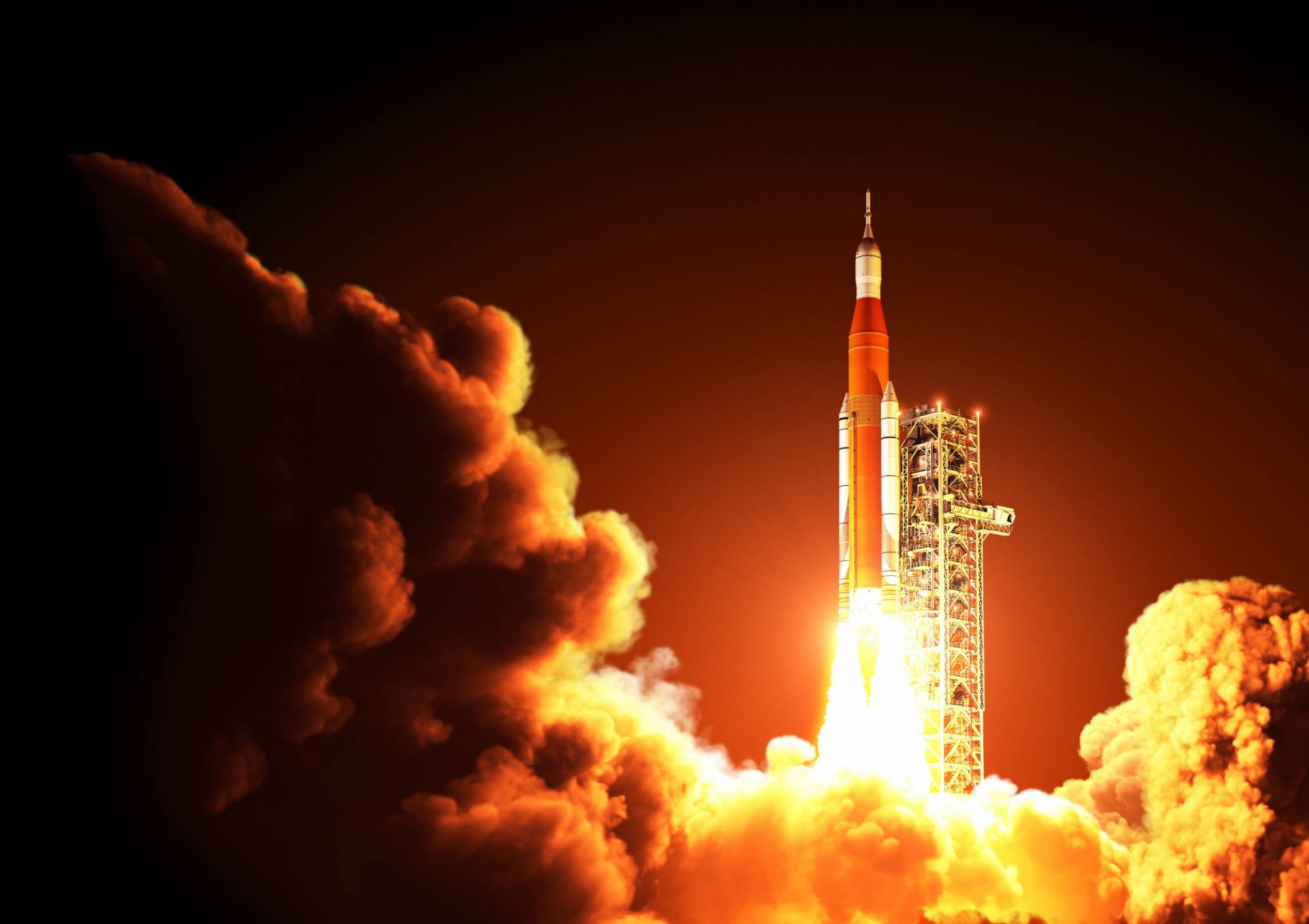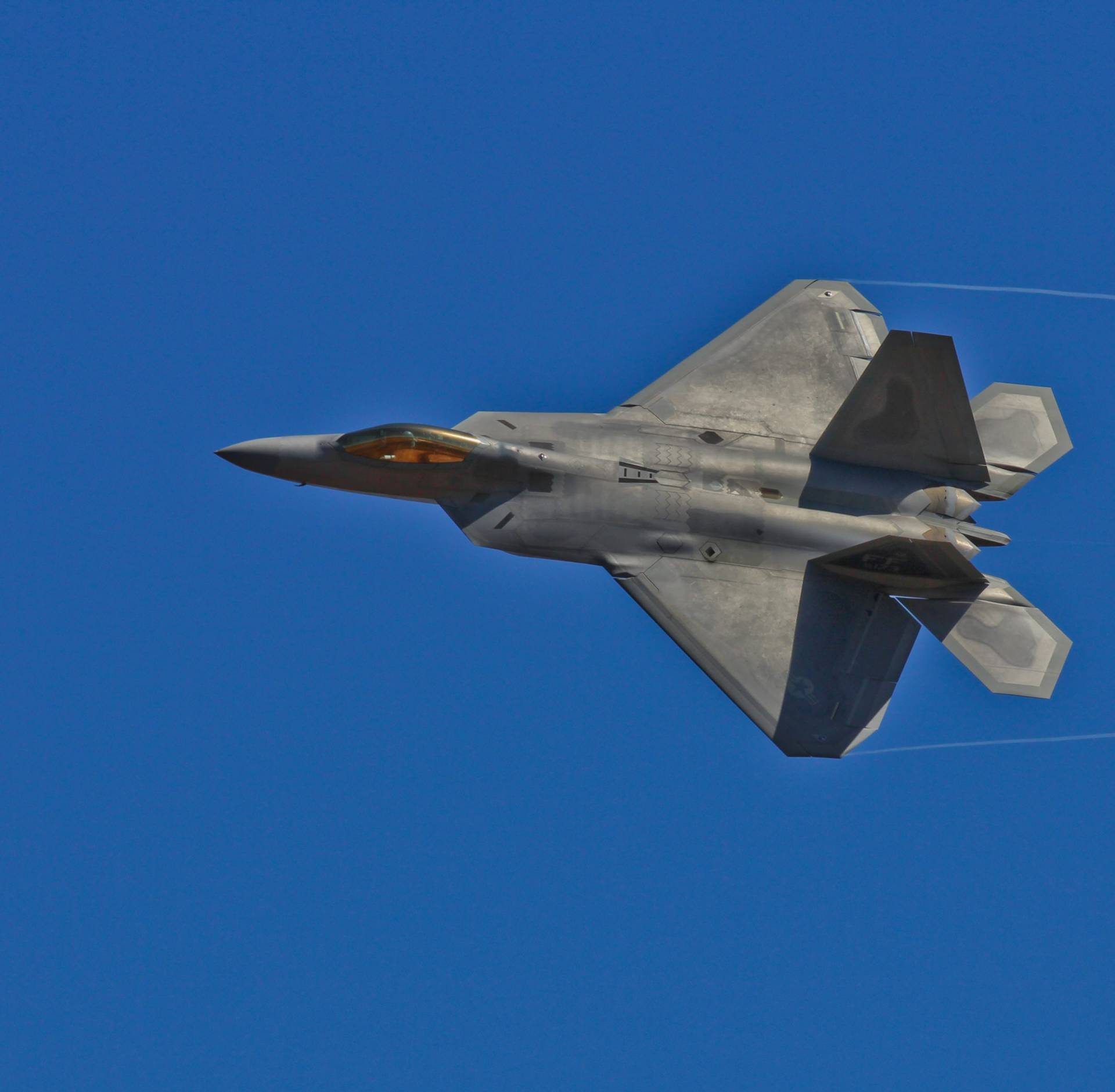 Slide 1
Northwest Aerospace News Magazine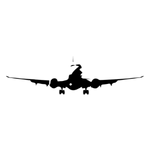 The Pacific Northwest's premier aerospace news source. We highlight aerospace companies and the many manufacturers behind their success.
Slide 1
Writing the Story of Commercial Aviation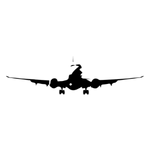 Sharing stories about the Pacific Northwest's industry-leading aerospace community and the innovation that continues to inspire.
Slide 1
Follow Aerospace Manufacturing News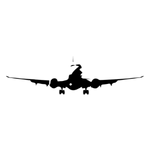 Sharing stories and behind-the-scenes of the manufacturers leading the way in aerospace development.
Slide 1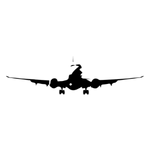 With the rise of private space flight, Northwest Aerospace News Magazine leads the way in sharing major developments happening in the Pacific Northwest.
Slide 1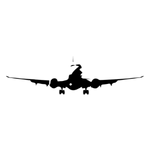 Northwest Aerospace News Magazine partners with a number of military entities to highlight the latest developments affecting our communities.