What people are saying about Northwest Aerospace News Magazine:
"A quick note to say how delighted and appreciative we are of your publication.  As parents to a budding aerospace professional, the information and imagery has further sparked a developing interest in the applicability of design, marketing, math and sciences.     The magazine's regional focus helps illustrate the career diversity and tremendous resources that exist nearby, giving a young hopeful greater access and encouragement of industry-wide potential.  We look forward to the next issue and continued interest in the profession of Aerospace."
"There's not been a publication that covers and features the same geographical territory in the way that he does. In this way, he highlights aerospace in the northwest in a way that other publications really haven't."
Nelson adds that the magazine has provided an avenue for aerospace organizations in the Northwest to unite and communicate.
"Through the magazine, we're all being able to connect and collaborate better, and (Cameron) has sort of been that conduit, which has been helpful for us, so he's been key for that through the magazine," she says.

"The Pacific Northwest's legacy as a hub of technology and innovation driving a leading aerospace industry is well chronicled in Northwest Aerospace News. It is so helpful for Boeing, our suppliers and community partners to have this resource focused on the top issues affecting aerospace in our state."

"This is one of the best regional manufacturing oriented magazine publications I have ever seen. Take a look".
"North West Aerospace News is full of fantastic articles showcasing the innovation and creativity of the Pacific Northwest's aerospace supply chain. With Dean's experience in both the aerospace and publishing industries, his impressive network, and spirit of collaboration with everyone he meets, I have no doubt that this magazine will be one to watch across the US and beyond".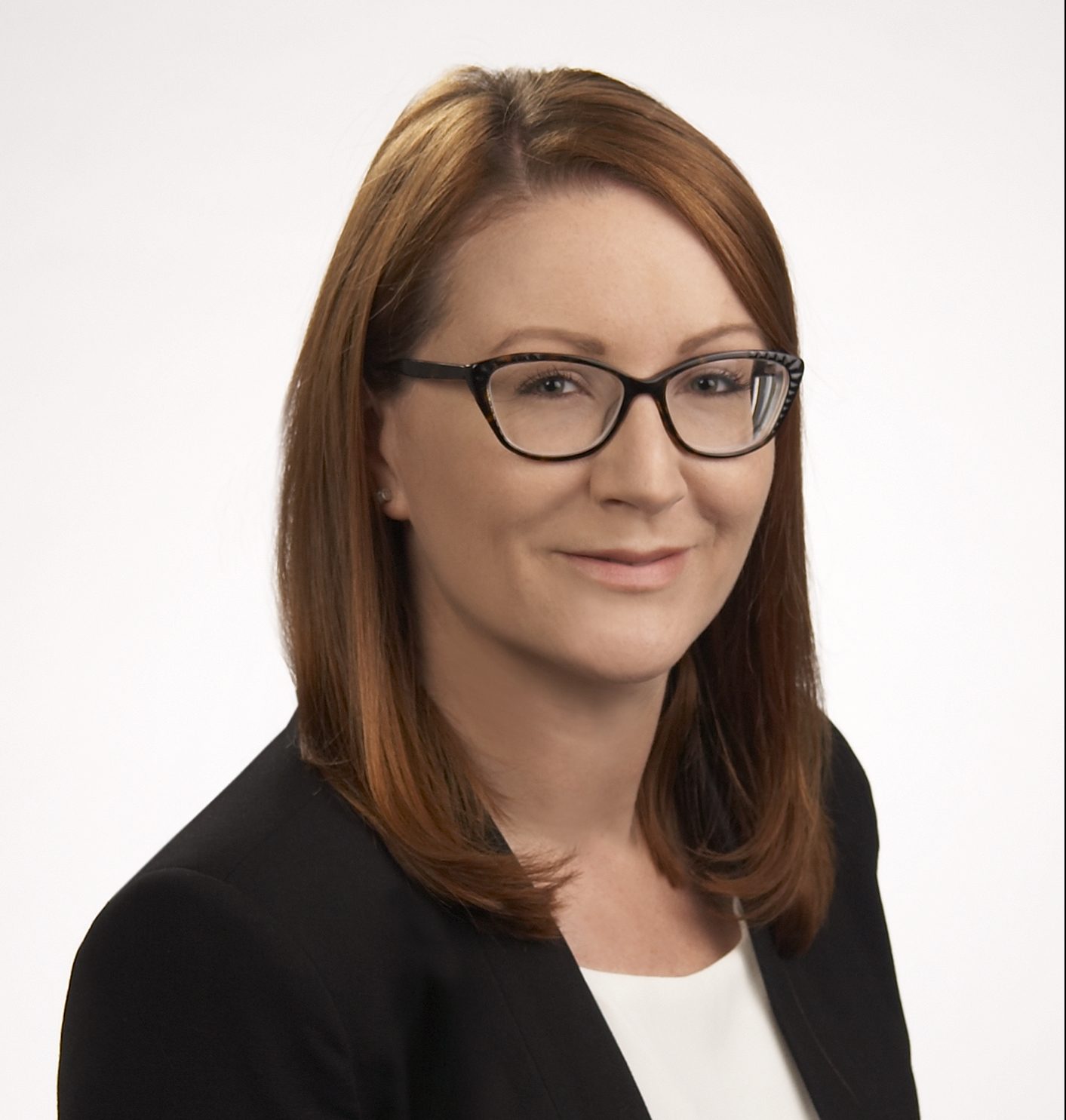 "I think that Northwest Aerospace News Magazine is a well-constructed local and regional publication with high-quality content. It is aesthetic, yet presents the latest topics for those companies, organizations, government agencies and academic institutions engaged in the aerospace industry. It is fantastic that Northwest Aerospace News Magazine is receiving national and international attention as well!"
"Dean is a true professional that takes his customer's satisfaction and his work personally. He is a true professional that not only conducts business in a well thought out and intelligent way but with passion for the customer and a contentious approach. I would recommend doing business with Dean or any company that he is associated with."

Dave Tuttle
"I've worked with Dean on several occasions over the years and always found him to be straightforward, professional, and a pleasure to work with. He is an industry expert and is very helpful. I would highly recommend him for any company seeking a business development professional."

Jim Lee
"Having spent a number of years working as a Procurement Agent for a major aircraft seating company, I developed a short-list of contacts that I would consider aerospace industry experts.  Dean Cameron was at the top of that list.   Dean's knowledge of the aerospace industry and his ability to network within the ever-changing aerospace community benefited me immensely. The relationships Dean has built with other suppliers over his years in the industry allowed me to build a strong strategic supply base.  Dean's ability to stand by his commitments allowed me to focus my attention on other pressing issues. If I asked Dean to recommend a supplier, I had full confidence that the supplier was fully competent and met Dean's standards. Dean is a valuable resource in the aerospace industry."
Ken Annunziata