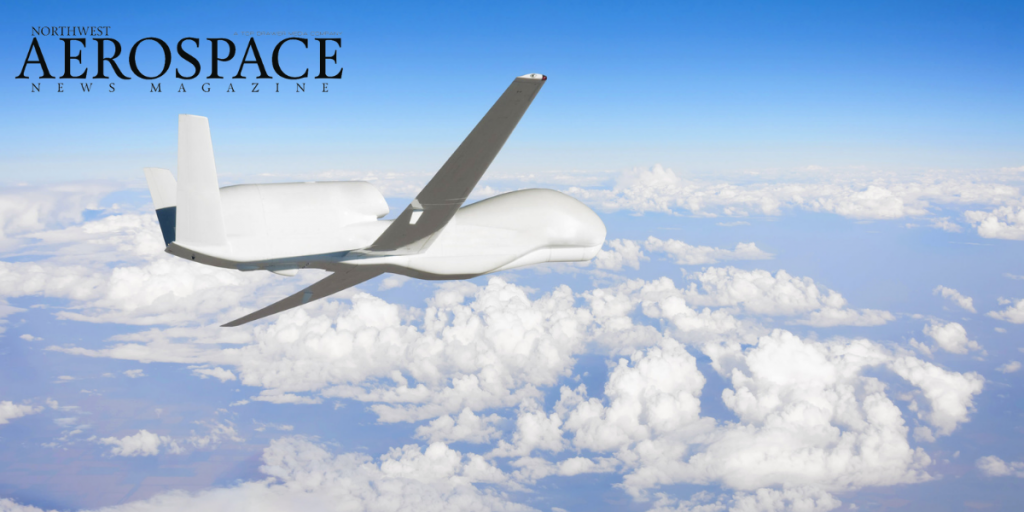 Washington State has been a global leader in the development of commercial and defense aircraft, space exploration and launch vehicles.  So it's not surprising that we are now becoming known for our expertise in the development of airborne unmanned and autonomous systems.
Investing in this new arena of aviation is critical to maintaining our leadership.   The Unmanned Systems Industry Council (USIC) has been successful – in a relatively short timeframe – in educating and advocating for current and future investments.  We have more than 170 agencies, organizations and companies participating in developing an ambitious platform that will support the growth of this sector. 
During the most recent state legislative session, an investment was made to provide support for a position at WSDOT Aviation that would be responsible to lead state coordination, and provide solutions for safe, reliable and sustainable transportation options for unpiloted aircraft systems within the state. This position would facilitate UAS training and continuing education, management of communication portals and assistance with registration and implementation of innovative drone technology.  This is a critical step in supporting the industry and to advance the use of unmanned systems within the state.
While the focus of USIC is airborne systems, there are others in the state that are working on marine vessels, heavy duty trucks and automated tooling platforms.
The U.S. Navy has partnered with the University of Washington to enhance Unmanned Undersea Vehicle technology research. This initiative is a Cooperative Research and Development Agreement, or CRADA, which allows technology sharing between Navy and non-Navy collaborators.

The partnership between the Applied Physics Laboratory (APL) at the University of Washington and NUWC Keyport leverages the UUV (unmanned undersea vehicle) concept, a center for collaborative technology advancement and fleet support at Keyport, Washington. The program helps to engage research-level analyses addressing current and emerging undersea warfare operational challenges, such as UUV sensors, autonomy and obstacle avoidance.
PACCAR, based in Bellevue, Washington, is a global leader in the design, manufacture and customer support of high-quality premium trucks. They recently announced an investment with special purpose acquisition company Reinvent Technology Partners to enable a wide range of vehicles, delivery services and mobility firms to achieve Level 4 autonomous driving, which means human interaction is not needed when the vehicles are on the road. Self-driving technology company, Aurora, will integrate this technology inside of Class 8 Volvo and PACCAR trucks by late 2023.
With input from industry and education partners, the Council is working with the Department of Commerce's Marketing Services division to launch a new website – usicwashington.org. This website will provide opportunities to communicate meetings and events, highlight industry and partner organizations, and provide a forum for community members. The site will also be utilized as a global marketing tool to bring additional unmanned and autonomous companies and systems to the state. The site is planned for launch in September 2021.
Please contact Robin Toth at robin.toth@commerce.wa.gov or Bob Griffiths at bob.griffiths@aerogene.com to learn more about USIC and to join the group. Meetings are generally held in March, June, September and December.